Quireboys publicó su primer álbum en 1990 bajo el sello EMI. A bit of what you fancy, que así se llamaba, subió hasta el número 2 en las listas de venta británicas. La banda realizó un tour por las islas de la Gran Bretaña en invierno de aquel año, con llenos, y continuaron con una gira europea en primavera vendiendo cada vez más entradas. La ambiciosa compañía quiso explotar el filón y les llevó tres meses de gira por los Estados Unidos, con buenos resultados. Acabaron el verano como parte de la tropa del Monster of Rock (no estuvo mal el cartel, ¿verdad?).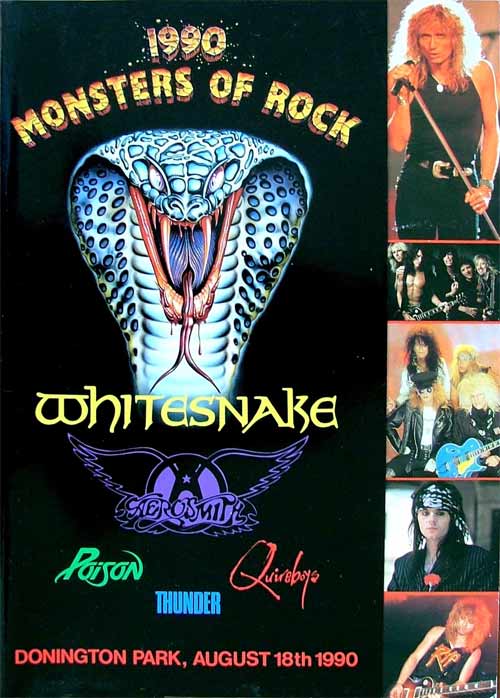 Las Navidades de aquel mismo año se editó este LP (poco más que un EP en realidad) grabado en Londres, Los Angeles, Tokyo y Hamburgo. Recoge algunos de sus éxitos como Hey you, Sex party o Whippin' boy junto con dos versiones, Heartbreaker y Hold on I'm coming. En total ocho canciones que saben a poco y muestran cómo era el sonido del grupo, muy emparentado con The Faces/Rod Stewart tamizado por las influencias hard rock de la época.
Un vinilo de presentación sencilla, pensado para recaudar en un momento de éxito, pero que suena estupendamente. Una pena que el grupo no tuviera continuidad, pues desaparecieron tras editar el excelente Bitter, sweet and twisted (1993). A comienzos de siglo volvieron a juntare sin alcanzar el nivel de entonces, aunque Spike (cantante) y Gray Griffin (guitarra) siguen facturando algunos temas geniales.
Os dejo con un poco de hard rock añejo... ¡¡Buen finde!!